Who Is IAHTM?
Founded in 1968 as the Association of Cooperative Hospital Laundries, the International Association for Healthcare Textile Management (IAHTM) was born of a desire to create an open forum where members can share mutually beneficial ideas and information. Today, more than 50 years later, our mission has grown and evolved to support, advocate for, and promote the healthcare textile industry through education and shared learning.
A non-profit, membership-based organization, IAHTM offers resources to senior-level textile managers of healthcare laundry cooperatives to help maximize efficiencies and control costs – without compromising quality or patient focus.
Strength In Numbers
As the world's largest central healthcare laundry organization, our membership services roughly 7,000 healthcare facilities across the United States and Canada, processing more than 800 million pounds of clean linen annually.
Meet the 2023 Board
IAHTM President
Brendan O'Neill
COO, London Hospital Linen Service Inc. London, Ontario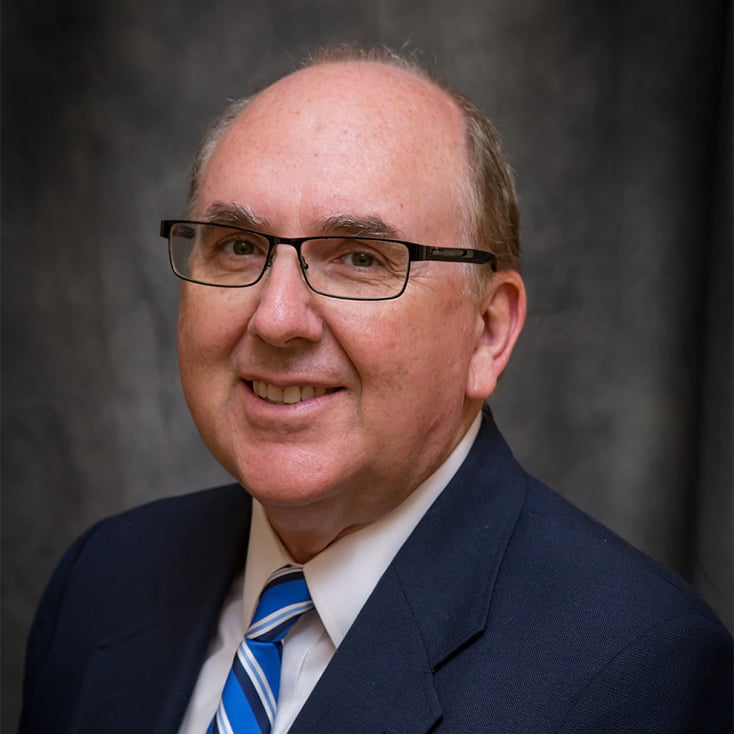 First Vice President
Charles Berge
President, Shared Hospital Services Portsmouth, Virginia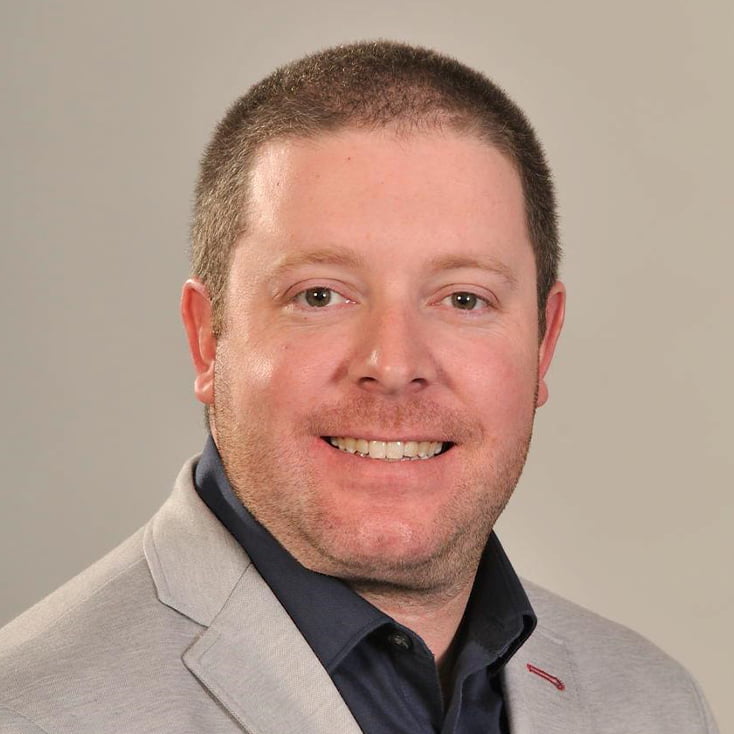 Second Vice President
James Belliveau
Executive Director, Service New Brunswick Saint John, New Brunswick
Secretary/Treasurer
Rocco Romeo
CEO, HLS Linen Services Ottawa, Ontario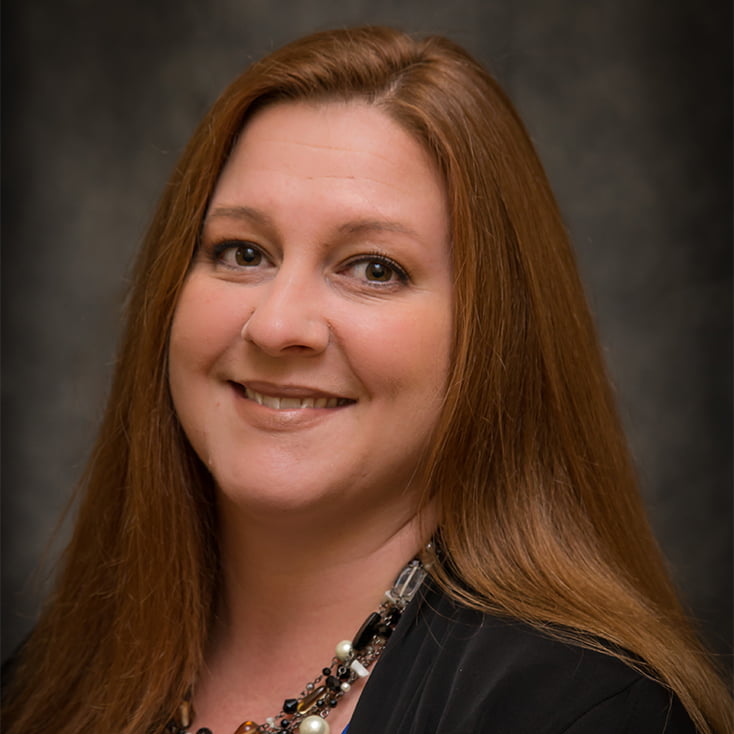 Director and Past President
Meredith Bowery
Executive Vice President, Virginia Hospital Laundry Inc. Richmond, Virginia
Director
Chris Hansen
Chief Operating Officer, COMTEX Columbus, Ohio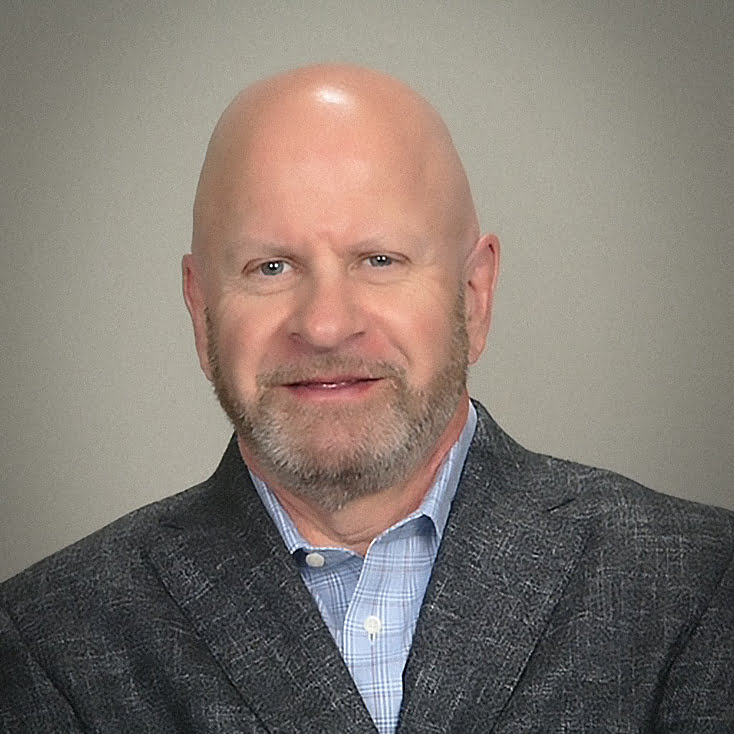 Director
Steve Johnson
Director of Operations, Tri-State Healthcare Laundry Inc. Edgewood, Kentucky
Director
Bill Moyer
Vice President Marketing and Service, Hospital Central Services Cooperative, Inc. Allentown, Pennsylvania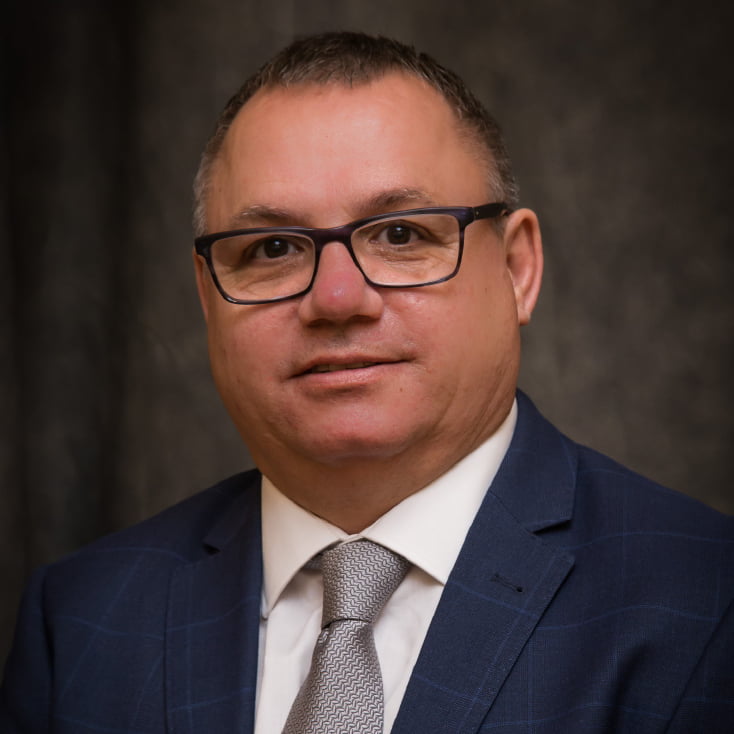 Director
Malcolm Pallos
General Manager, Cumberland Laundry Cumberland, British Columbia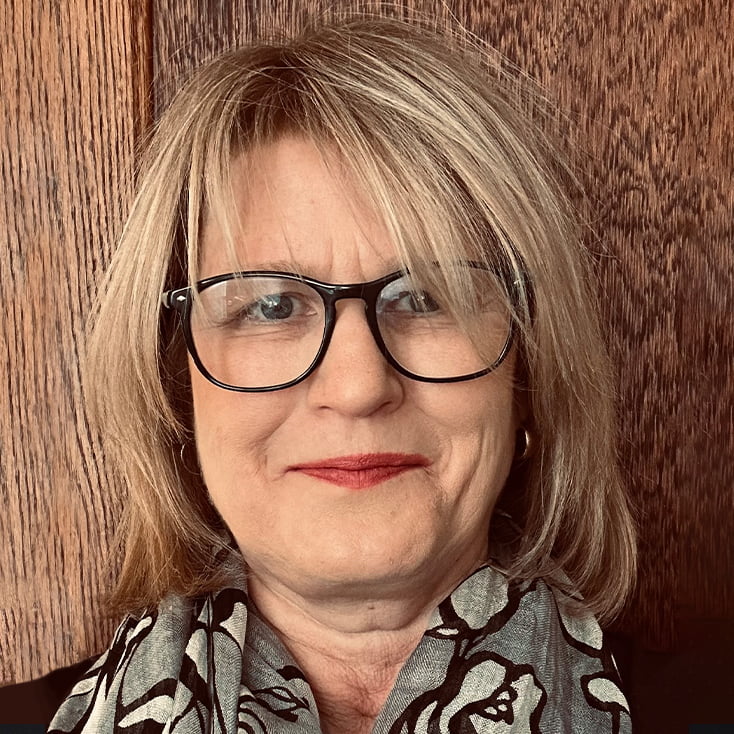 Executive Director
Christy Carper
IAHTM Powell, Ohio
IAHTM Partnership
IAHTM partners receive complete access to the IAHTM membership directory. You also receive exclusive information about upcoming networking opportunities to connect directly with clients in new and exciting settings.
Partners are offered first rights on sponsorship opportunities and access to educational platforms to educate clients on company products or services. For more information, or to become an IAHTM partner, please email Christy Carper, Executive Director, at ccarper@iahtm.com.
Thank you to the following organizations for your continued partnership. We are grateful for your contribution!